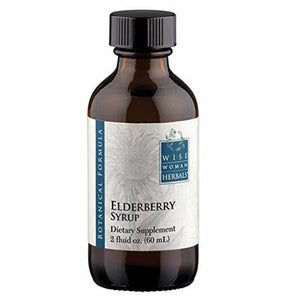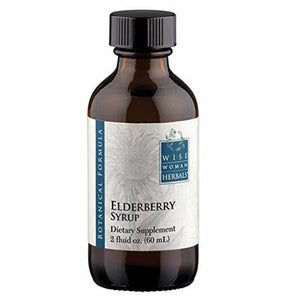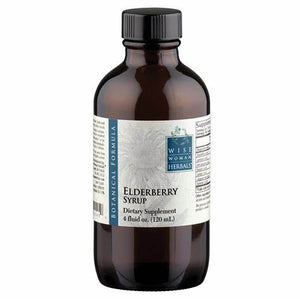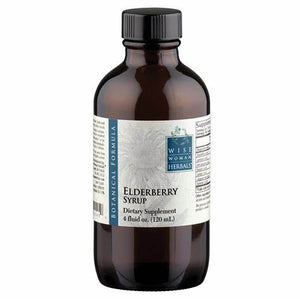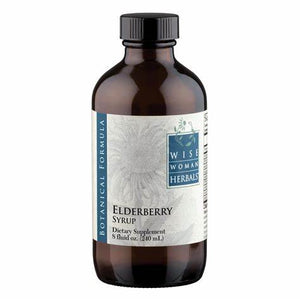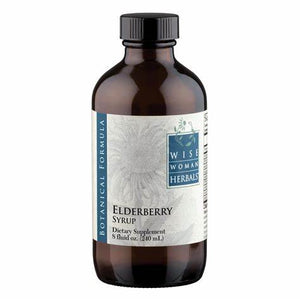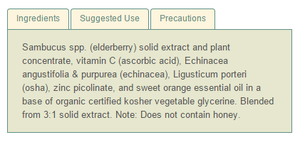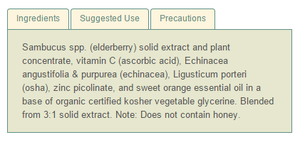 On Sale
Elderberry Syrup
Why Elderberry Syrup?
Elderberry syrup promotes healthy immune function. Plant material in this product is either organic, cultivated, wildcrafted or of best quality available. Sambucus spp. (elderberry) solid extract and plant concentrate, vitamin C (ascorbic acid), Echinacea angustifolia & purpurea (echinacea), Ligusticum porteri (osha), zinc picolinate, and sweet orange essential oil in a base of organic certified kosher vegetable glycerine. Blended from 3:1 solid extract.
Note: Does not contain honey.
Other Ingredients: Vegetable glycerine
Serving Size: 1/8 teaspoon