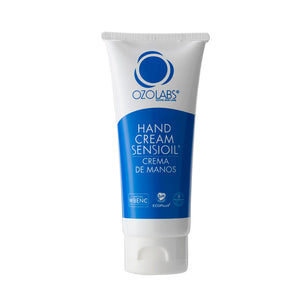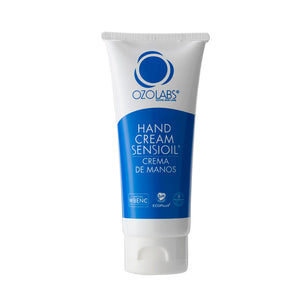 On Sale
Ozone Hand Cream
This hand cream will keep your skin soft, hydrated and with a feeling of youth.
The cream contains aloe vera juice, olive and sunflower ozone oils, shea butter, calendula extract and calendula flower oil.
It will help protect your hands against sun damage and the first signs of aging.
Apply every night before bedtime, preferably with cotton gloves for the rest of the night.