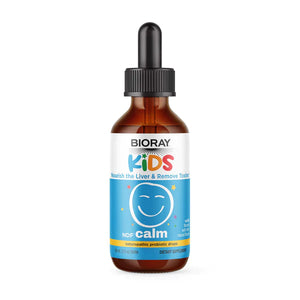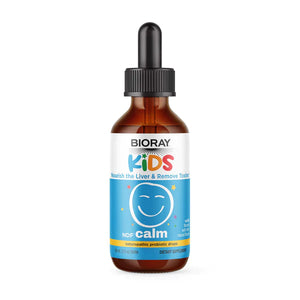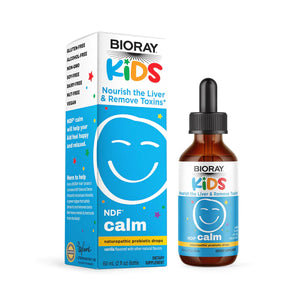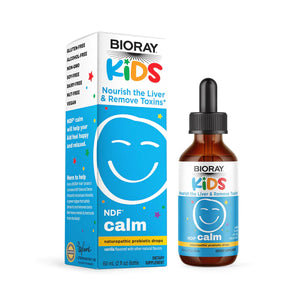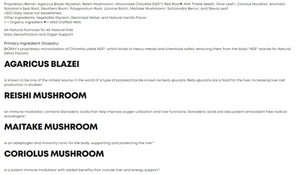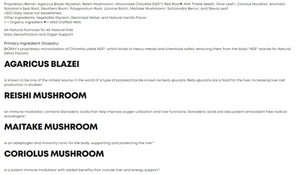 On Sale
NDF Calm (for children)
GRUMPY, CAN'T SLEEP, MOODY, ANXIOUS, OR FRUSTRATED?
NDF CALM®
Binds to and removes toxins and has additional ingredients that nourish the liver to help kids keep calm and carry on.*
Benefits
Supports healthy moods*
Restores emotional balance*
Restful sleep*
Helps kids deal with stress*
Features
Supports detox pathways in the liver*
Antioxidant for the liver*
Replenishes adrenal reserves*
Has naturally occurring trace minerals, vitamins, and chlorella growth factor *
Safely removes heavy metals and chemicals*
Yes, it is...
Alcohol-free
Non-GMO
Vegan
Gluten Free
Soy Free
Dairy Free
Nut Free