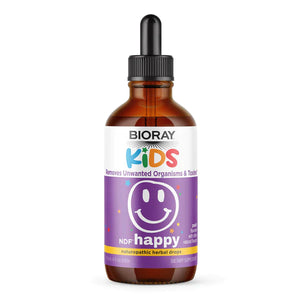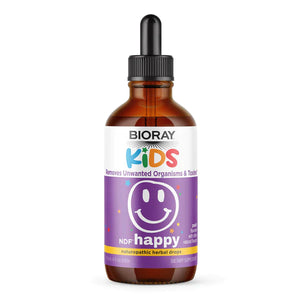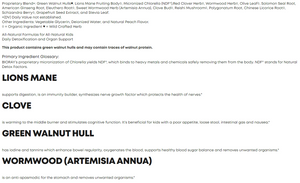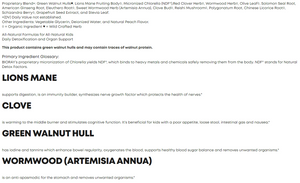 On Sale
NDF HAPPY®
UNREASONABLE ANGER, ITCHY RECTUM OR CRAVE SUGAR & CARBOHYDRATES?
NDF HAPPY®
Removes toxins and unwanted organisms that can trigger irritability and angry outbursts.*
Benefits
Reduces angry outbursts*
Restores healthy emotional balance*
Improves sleep*
Helps kids deal with stress*
Features
Safely removes unwanted organisms*
Replenishes adrenal reserves*
Has naturally occurring trace minerals, vitamins, and chlorella growth factor*
Safely removes heavy metals and chemicals*
Yes, it is..
Alcohol-free
Non-GMO

Vegan

Gluten free

Soy free

Dairy free