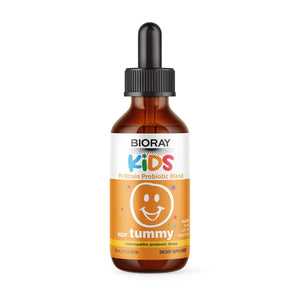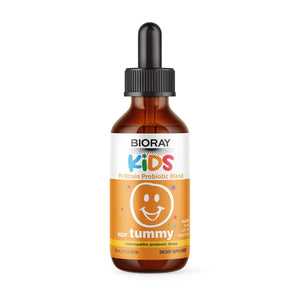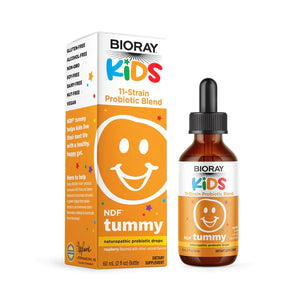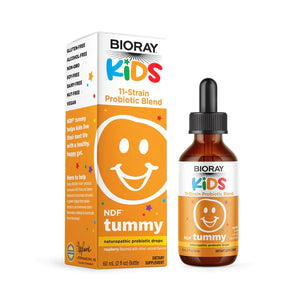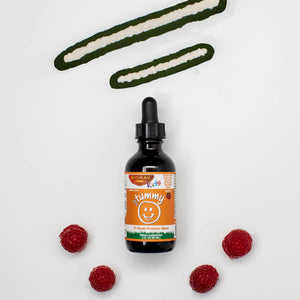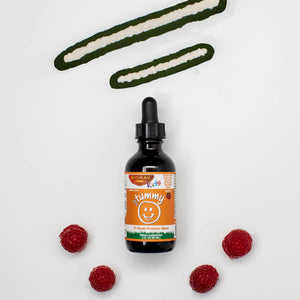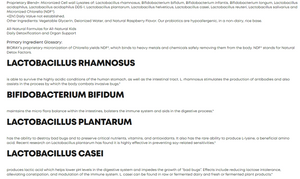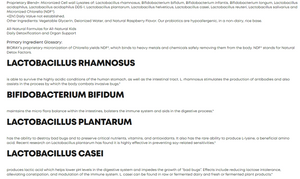 On Sale
NDF Tummy (for children)
NERVOUS STOMACH, BOWEL ISSUES, NONSOCIAL OR DELAYED SPEECH?
NDF Tummy® 
Binds to and removes toxins, supports gastrointestinal and immune function, and enhances speech.*
Benefits
Improves speech and communication*
Decreases tummy issues*
Features
Pushes bad bugs out of the gastrointestinal tract and bowel*
Has naturally occurring trace minerals, vitamins, and chlorella growth factor*
First probiotic lysate liquid*
Supports immunity (IgA)*
Restores gut integrity (IgM)*
Safely removes heavy metals and chemicals*
Yes, it is...
Alcohol-free
Non-GMO
Vegan
Gluten Free
Soy Free
Dairy Free
Nut Free