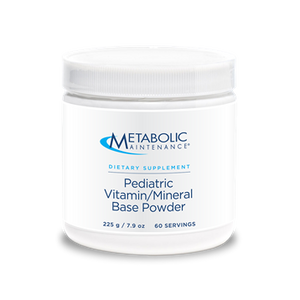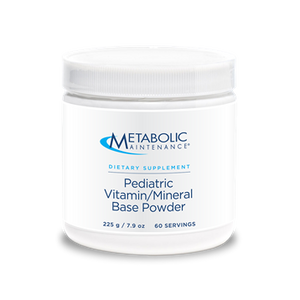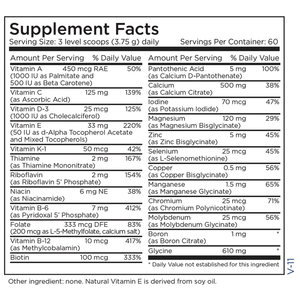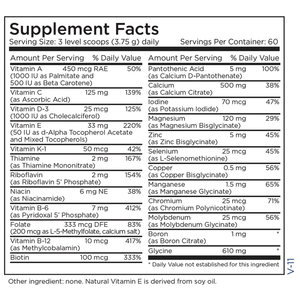 On Sale
Pediatric Custom Vitamin/Mineral Base Powder
Why Custom Vitamin/Mineral Base Powder?
Children require unique nutritional support. Our Pediatric MultiVitamin Powder is specifically formulated to meet children's growing needs at this important time of life. Nutritional support is important to help children reach their full health potential. Simply mix into your child's favorite beverage!
Gluten and Excipient-free.