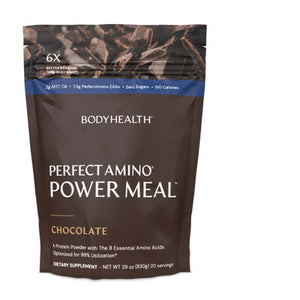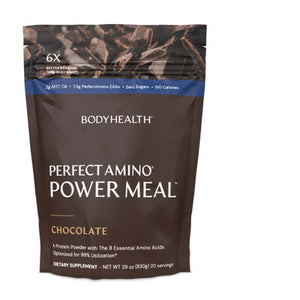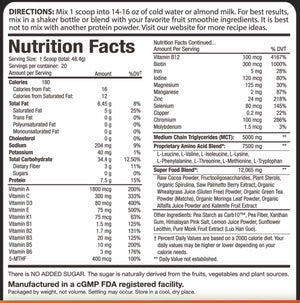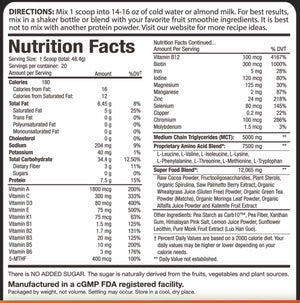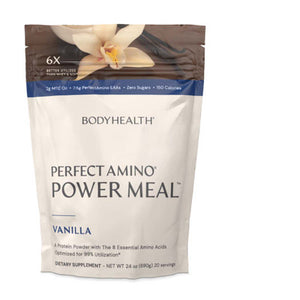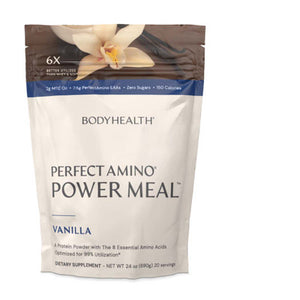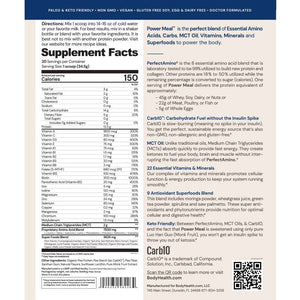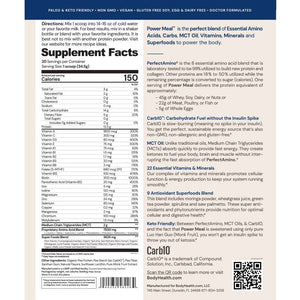 On Sale
PerfectAmino Power Meal - 20 Servings -
PerfectAmino Power Meal: The ULTIMATE protein source, powering the world's most competitive performance athletes for more than a decade!
Scientifically Formulated by Dr. David Minkoff, PerfectAmino Power Meal is a complete meal replacement.

And when we say complete, we mean complete.
 
Combining the latest developments in nutrition and energy with the powerful and proven formula of PerfectAmino, Perfect Amino PerfectAmino Power Meal delivers everything your body needs to maximize your workouts and get you through the day!
Ingredients:
Perfect Amino
MCT Oil
Carb10
Vitamins and Minerals
Superfood Blend